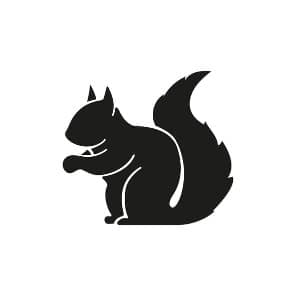 Our experienced technicians will be able to remove squirrels from your home and seal up any potential entry points. Scratching noises from your attic or soffit are a good indication that you have squirrels in your home. If this is the case please give us a call at Squirrel Removal Ajax.

Squirrel Removal Ajax Services
Our squirrel removal services are comprehensive and guarantee the successful removal of squirrels from your property. Our technician will visit your property and conduct a thorough inspection of the premises. During the inspection, the technician will climb onto the roof of your home and search for possible weak points that squirrels use to gain access to your house.
During the inspection, the technician will take photos of weak points and holes so as to better come up with an action plan. The technician will provide the pictures to the homeowner so he or she understands what is going on. If the homeowner wishes, the technician will email the photos for record keeping purposes.
The technician will likely recommend closing up holes using a heavy galvanized mesh wire and the use of a one-way door. The technician will place wire mesh over all holes save one where the technician decides to place the one-way door. The door will allow squirrels to exit your home, but they will not be able to gain re-entry.
Do you have a squirrel problem in your residential home or small business? Call us today: 647-496-0815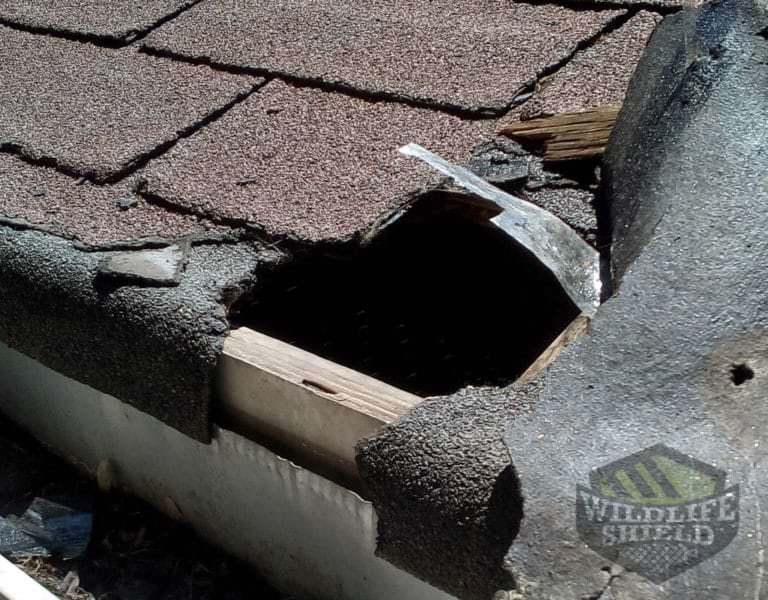 We solve squirrel issues daily. Our technicians know what to search for to find all possible entrance points and weak areas during our first comprehensive inspection of your premises.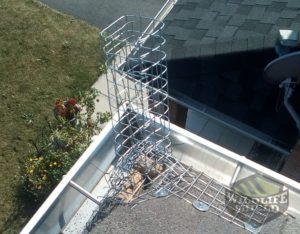 After all possible entrance points are located we attach a one-way door to let squirrels exit your premises but not re-entry. It's the most humane method, and in a couple of days, squirrels will utilize the door to depart your property.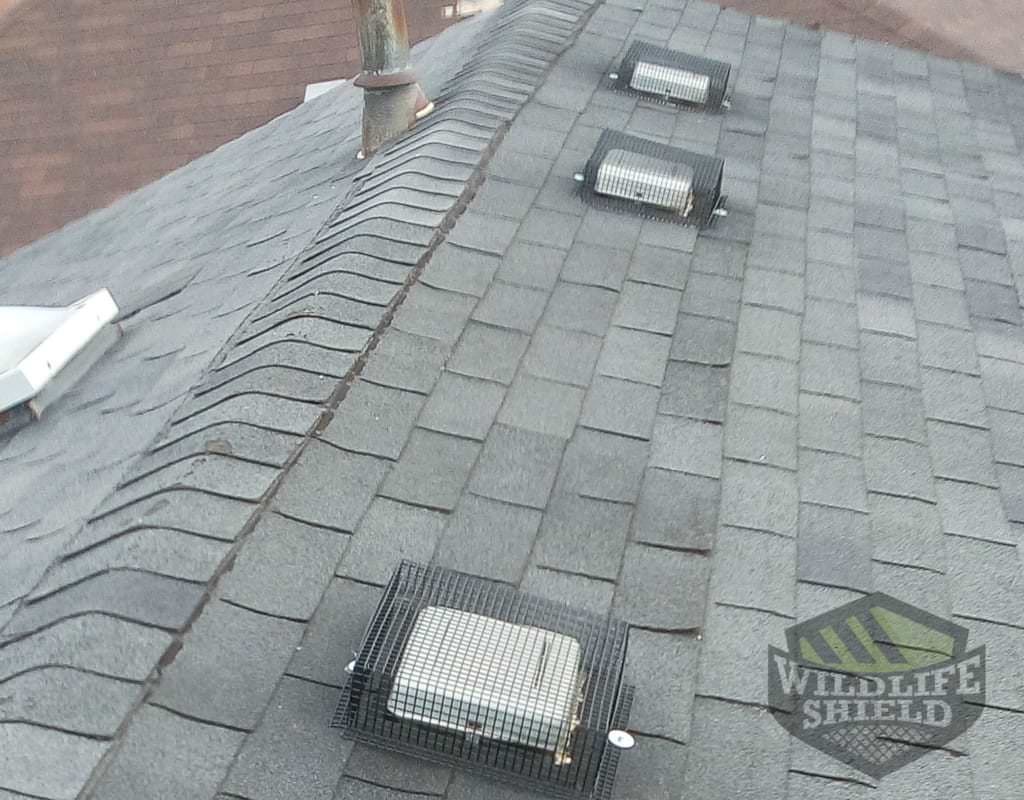 We will secure all other entry points to make sure there are not any additional ways to get in. We will point out some weak areas and recommend strengthening them to avert any wildlife issues later on.
Animal Proofing Solutions
Animal proofing is a must for any homeowner who either wishes to avoid a wildlife infestation, or for those who wish to avoid a repeat wildlife infestation. In some instances, homes previously invaded by wildlife may have suffered extensive damages. It is not uncommon for wildlife to cause severe damages to a home, particularly raccoons and squirrels.
In the event of severe damages to your home, you may require extensive animal proofing. Fortunately, we can offer you animal proofing solutions. First, we will remove the animal from your home if it has not already vacated. Next, we will secure various areas of your home to prevent a wildlife invasion. Areas we secure include:
Chimneys
Attics
Walls
Porches
Vents
Soffits
We will use chimney caps, screens for the underside of your deck, and mesh wire along with other materials to strengthen other vulnerable areas. To find out more about our squirrel removal proofing solutions we offer in Ajax, reach out and talk to one of our professionals today: 647-496-0815
We remove squirrels from: attics, vents, chimneys, soffits, walls, porches
Squirrel Proofing and Prevention Tips
Squirrels may appear cute and fluffy, but they are often more trouble than you might expect. If you notice squirrels scampering around your property in Ajax, you might want to consider some proving and prevention tips to keep them out of your home.
Squirrel removal Ajax services offer animal proofing and prevention solutions, but the following tips can help you greatly:
Tidy up overhanging trees (Limbs hanging over the roof of your home is like an open invitation for squirrels to invade your home, so make sure you trim branches back far enough to keep squirrels away)
Clean up your yard (Make sure there is not food trash lying around anywhere that might attract squirrels, and be sure to remove tree nuts felled from trees in your yard so squirrels are not tempted to come up for a quick, nutty snack)
Remove or prevent temptations (Both gardens and bird feeders temptingly attract squirrels to your property so keep them at bay by using a baffle on bird feeders and a wire mesh cover over your garden)
Talk to an expert (The best way to apply proofing and prevention methods is to talk to an expert about it so you can receive professional animal proofing services to prevent the threat of a wildlife invasion down the road)
Each of the tips mentioned above will help give you a head start on shielding your home against the threat of a squirrel infestation.

Squirrel Removal and Proofing
Attic Cleaning
Disinfecting & Deodorizing
Insulation Removal