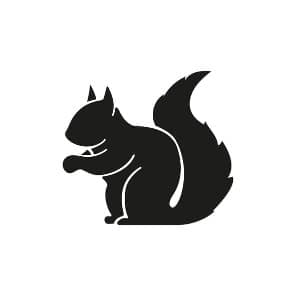 Our team is comprised by wildlife technicians that have decades of experience. We make sure to get the squirrels out efficiently and at a low cost.  If you think you have squirrels in your home give us a call. You will be able to talk to one of our experienced wildlife technicians. Speak to an experienced technician over the phone about your problem and let us see if and how we can help.

Squirrel Removal Oshawa Services
If you suspect a squirrel infestation, the first step in dealing with the problem is locating points of entry. Squirrels often seek out weak points on your home that they use to your advantage. Our technicians will do a thorough inspect of your home. The technician will climb onto the roof of your house and investigate carefully.
During the investigation, the technician will capture high resolution photographs to present to you. The photographs help you better understand what is going on and why we propose a specific solution to fit your problem. If you wish, we can email the photographs we take to you for your record keeping purposes.
Using the photographs, the technician will determine the best plan of action based on your wants, needs, and expectations. Once the decision is final, the technician will begin working. Generally, we place galvanized wire mesh on every entry point we find, save one. On one entry point we place a one-way door that the squirrels can use to exit your home, but they cannot re-enter. During our second visit, we will make sure all squirrels have vacated. We offer a professional Squirrel Removal Oshawa services, call us today! 
Do you have a squirrel problem in your residential home or small business? Call us today: 647-496-0815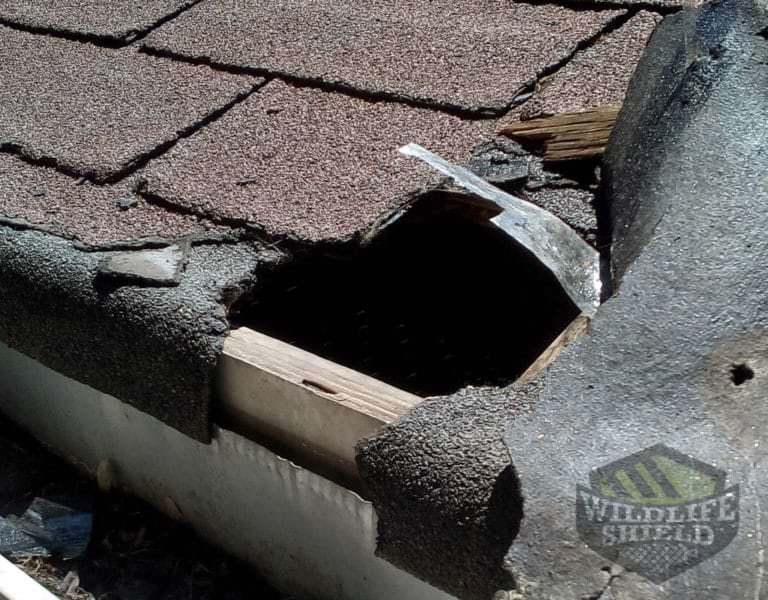 We solve squirrel issues daily. Our technicians know what to search for to find all possible entrance points and weak areas during our first comprehensive inspection of your premises.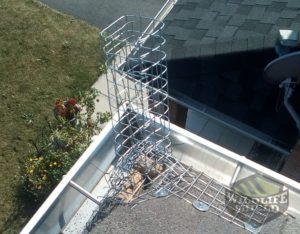 After all possible entrance points are located we attach a one-way door to let squirrels exit your premises but not re-entry. It's the most humane method, and in a couple of days, squirrels will utilize the door to depart your property.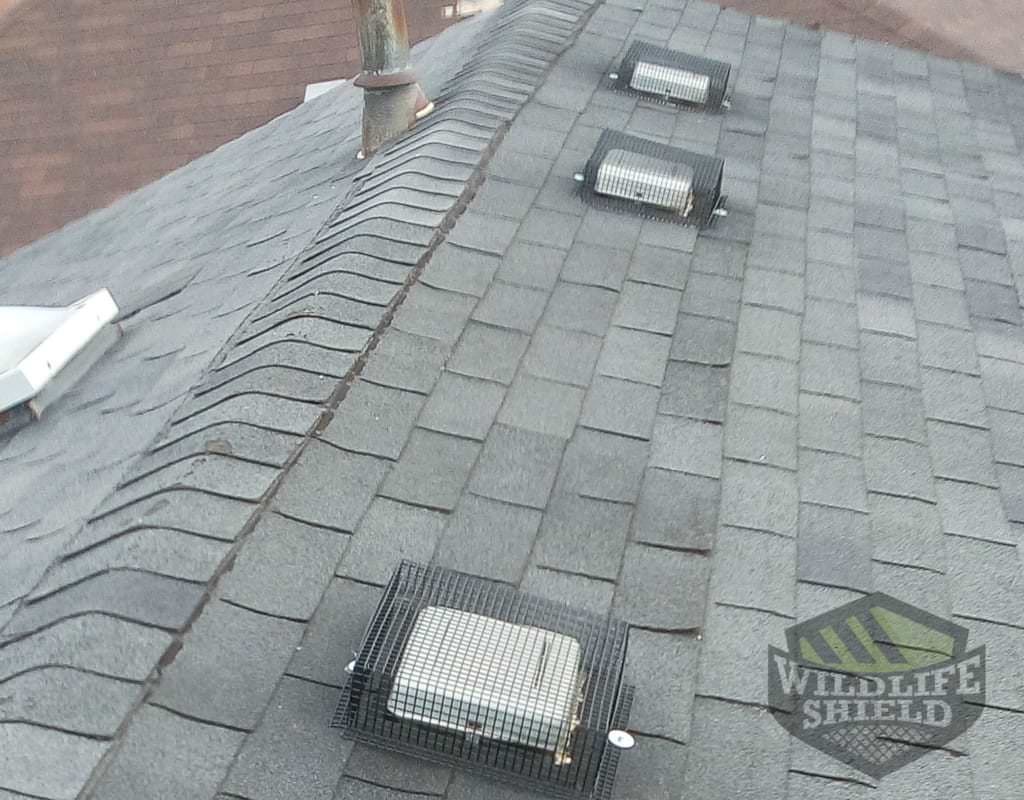 We will secure all other entry points to make sure there are not any additional ways to get in. We will point out some weak areas and recommend strengthening them to avert any wildlife issues later on.
Animal Proofing Solutions
In some situations, squirrels may cause extensive damages to your home that require more substantial animal proofing. The damages caused by squirrels weaken areas of your home, making it more susceptible to future infestations. In such cases, it is best to opt for total home animal proofing. The process is more involved and usually involves:
Placing caps on chimney
Installing screens underneath your deck
Re-enforcing weak points in your roof
Sealing entry points animals may use to enter your home
We are so sure of our animal proofing service that we offer a warranty, meaning you can rest easy knowing your home is free of further animal infestations.
We remove squirrels from: attics, vents, chimneys, soffits, walls, porches
Squirrel Proofing and Prevention Tips
Dealing with a squirrel infestation is often as annoying as it is troublesome. Fortunately, squirrel control and prevention can assist you in keeping wildlife out of your Oshawa home. Some control and prevention tips include:
Trimming trees (cut back limbs that hang over the roof of your home so squirrels cannot easily jump onto your roof)
Cleaning yard (remove falling tree nuts and fruits from your yard so they do not attract squirrels)
Covering gardens (fruit and vegetable gardens provide an easy meal for squirrels unless you cover them with a mesh wire protective covering)
Protecting bird feeders (bird feeders also provide easy meals for squirrels, but you can deter squirrels by installing baffles on each bird feeder you have)
Finally, the most important way you can implement squirrel control and prevention is by contacting a professional. We can assist you with your squirrel control and prevention needs in Oshawa. To find out about all of our squirrel removal Oshawa services, contact us at: 647-496-0815

Squirrel Removal and Proofing
Attic Cleaning
Disinfecting & Deodorizing
Insulation Removal