Squirrel Removal Pickering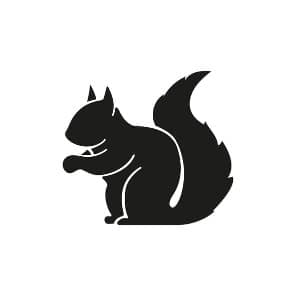 We remove squirrels and seal all entry points. Effective reliable solutions by experienced professionals. If you hear noises from your attic or roof chances are you are dealing with squirrels. Give us a call at Squirrel Removal Pickering . Our experienced technicians will identify the problem and offer the best solution for humane and permanent removal. Transparent pricing.
Complete Animal Proofing Solutions
In some cases, and where there are more serious squirrel problems, a complete animal proofing of your home might be required. We provide a warranty for our services and offer competitive rates. Call us today for Squirrel Removal Pickering services. 
Do you have a squirrel problem in your residential home or small business? Call us today: 647-496-0815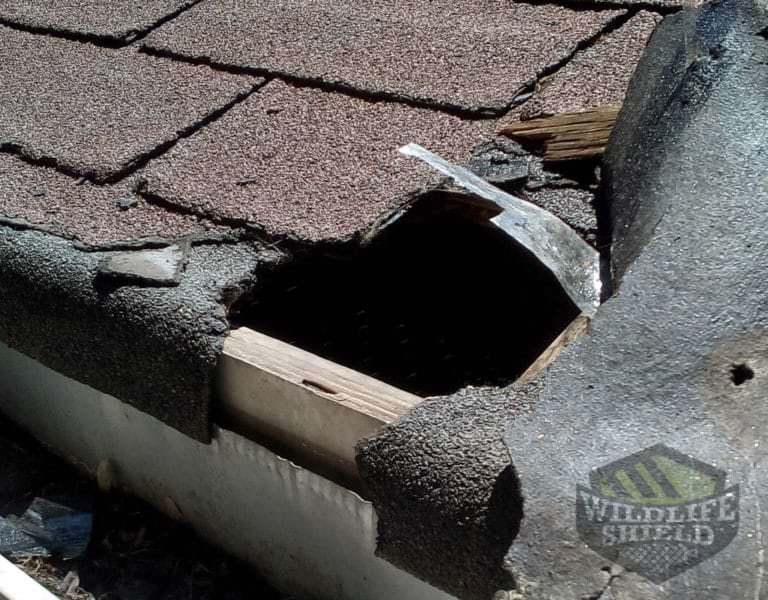 We solve squirrel issues daily. Our technicians know what to search for to find all possible entrance points and weak areas during our first comprehensive inspection of your premises.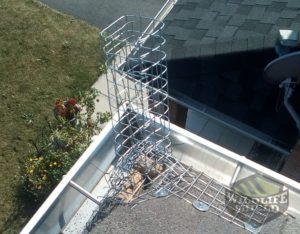 After all possible entrance points are located we attach a one-way door to let squirrels exit your premises but not re-entry. It's the most humane method, and in a couple of days, squirrels will utilize the door to depart your property.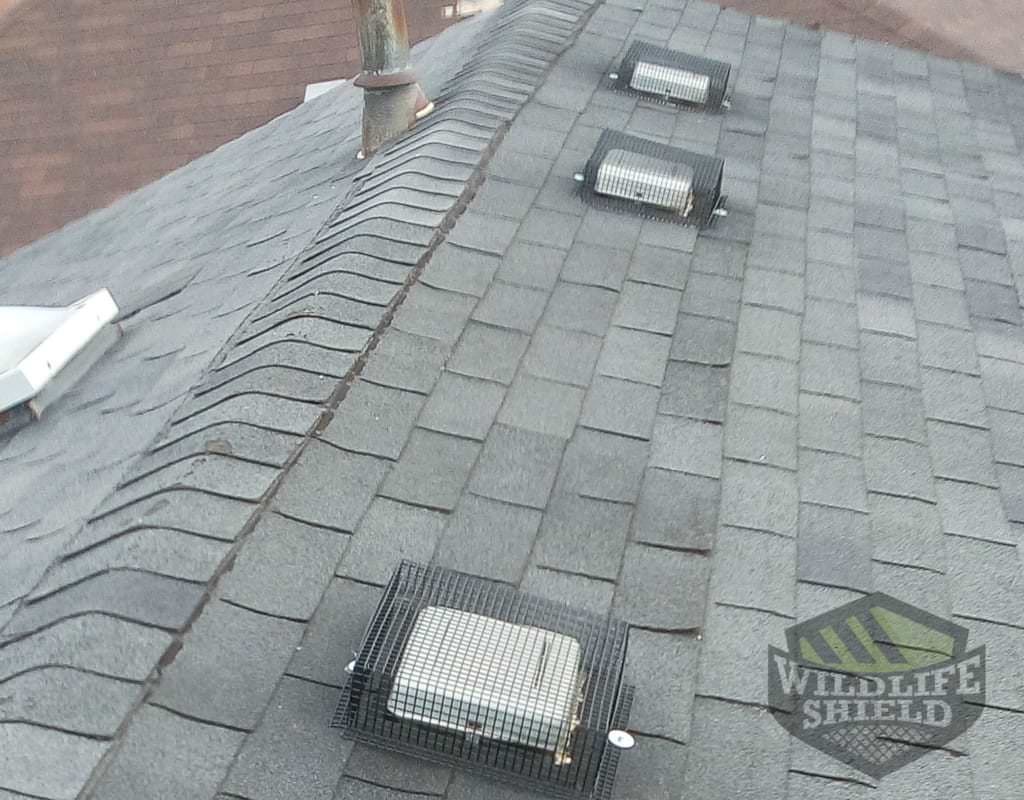 We will secure all other entry points to make sure there are not any additional ways to get in. We will point out some weak areas and recommend strengthening them to avert any wildlife issues later on.
Squirrel Removal Pickering Services
In urban and suburban areas, squirrels often take up residence in attics and roof soffits. Unfortunately, a squirrel infestation can lead to several unwanted problems. For instance, the urine and feces of squirrels could produce an unpleasant odor. Squirrels may also create a loud ruckus that proves annoying to listen to day in and day out. Most importantly, squirrels cause expensive damages to wooden support beams, insulation, and electrical wiring.
Fortunately, our squirrel removal services can assist you in making sure your home is free or squirrels. A technician will come out to your home and perform a thorough inspection. During the inspection, the technician will take high definition photos that will then be presented to the homeowner. We will execute a plan to remove squirrels from your home once the inspection is complete.
Generally, we will cover and re-enforce all entry points used by squirrels. We will also place a one-way door on one of the entry points. The one-way door will allow the squirrels to exit your home, but will not allow them back in. During our second visit, we will ensure that there are no more squirrels in your home before removing the door and protecting your home against a re-infestation. To find out more about our squirrel removal Pickering  services, call us at: 647-496-0815
We remove squirrels from: attics, vents, chimneys, soffits, walls, porches
Animal Proofing Solutions
In some cases, a more serious squirrel problem requires a more extensive animal proofing solution. Fortunately, we provide animal proofing solutions backed by a warranty and competitive rates. Our approach to animal proofing often includes the following:
Placing caps on chimneys
Re-enforcing weak points in your roof
Adding galvanized wire mesh to help seal entry points
Using a one-way door to ensure animals vacate your home
If you suspect an animal invasion in your home, contact us to learn more about our squirrel proofing solutions We will inspect your home and offer you details on an approach we feel is best for your situation. To find out more, reach out to us at: 647-496-0815
Squirrel Proofing and Prevention Tips
No matter if you have one squirrel or a scurry of them living in your attic, it is best to remember that it only takes one to cause extensive damages to your home. If just one squirrel evades your home, it is a sure bet that more will follow. Understanding the importance of squirrel proofing and prevention can help protect your home against expensive damages and potential hazards.
First you can take preventative measures to keep squirrels out of your home and off your property. Preventative measures include:
Cutting back overhanging tree limbs (Tree limbs that hang over the roof of your home invite squirrels to jump on your roof and gain entry to your attic, so make sure you trim them as far back as possible)
Adding baffles to bird feeders (Bird feeders often provide squirrels with an easy meal, but adding baffles to your bird feeders makes it nearly impossible for squirrels to eat the bird seed, thus deterring them from your property)
Keeping squirrels out of gardens (Fruit and vegetable gardens attract squirrels to your property because it is an easy source of food, unless you cover it with a mesh wire garden cover to keep them out)
Preventative measures are much easier to carry out than you might think. Of course, the best way to prevent an infestation of squirrels and squirrel proof your home is to contact a professional at Squirrel Removal Pickering. We can provide you with squirrel proofing and prevention services to protect you and your home from an unwanted infestation.

Squirrel Removal and Proofing
Attic Cleaning
Disinfecting & Deodorizing
Insulation Removal