Squirrel Removal Richmond Hill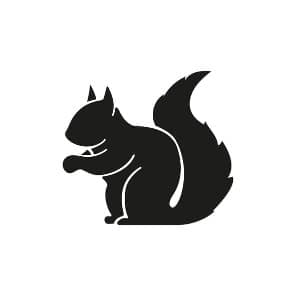 Squirrels are very agile in their natural surroundings. They display the same behavior in other environments as well. When their natural habitat is threatened or reduces in size, these rodents look for food and shelter in alternative habitats. Your home could be a perfect alternative in such situations. Squirrels nibble off at the roof or ceiling of your home and gain access into your attic. This is where they reside, breed and deliver their off spring. Your home provides them with food, shelter and warmth.

Squirrel Removal Richmond Hill Services
Dealing with a squirrel infestation is a whole other challenge. You need to contact professional removal services who will assist you with safely eradicating these squirrels from your property and squirrel proofing your home from future infestations. We at Squirrel Control offer you these services at affordable rates. Call us at 647-496-0815 and book an inspection appointment right away! We work 7 days a week, so you can contact our technician anytime you notice a squirrel invasion.
At Squirrel Control, we believe in the humane removal of squirrels from your property. Our staff is trained to locate all the entry points created by these squirrels to gain access into your home. Our services are safe, reliable and guaranteed. We also provide transparent pricing. You may want to opt for our squirrel proofing services as well. This would guarantee that your home or office is shielded from squirrel invasions.
You may want to opt for our squirrel proofing services as well. This would guarantee that your home or office is shielded from squirrel invasions.
Call us at 647-496-0815 and book an inspection appointment with our technician. We will inspect the property before offering you the best solutions to suit your requirements.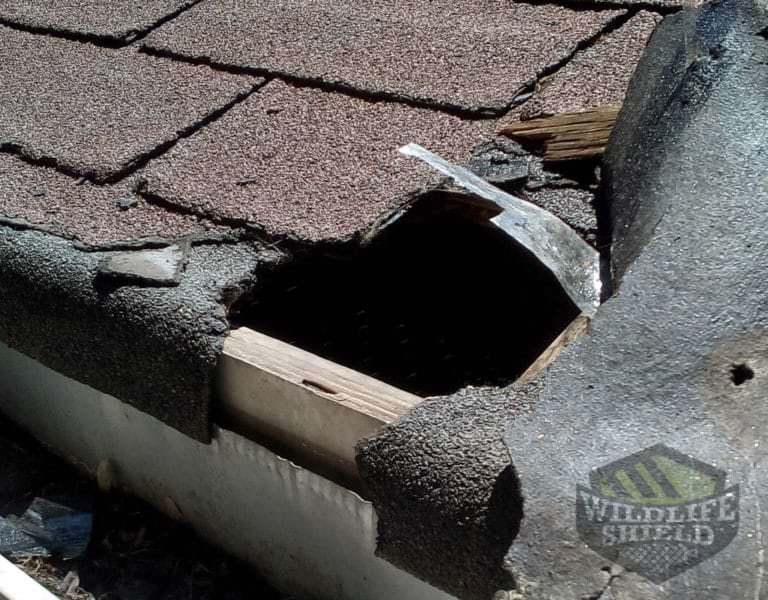 We solve squirrel issues daily. Our technicians know what to search for to find all possible entrance points and weak areas during our first comprehensive inspection of your premises.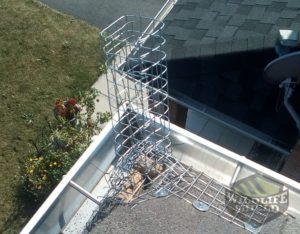 After all possible entrance points are located we attach a one-way door to let squirrels exit your premises but not re-entry. It's the most humane method, and in a couple of days, squirrels will utilize the door to depart your property.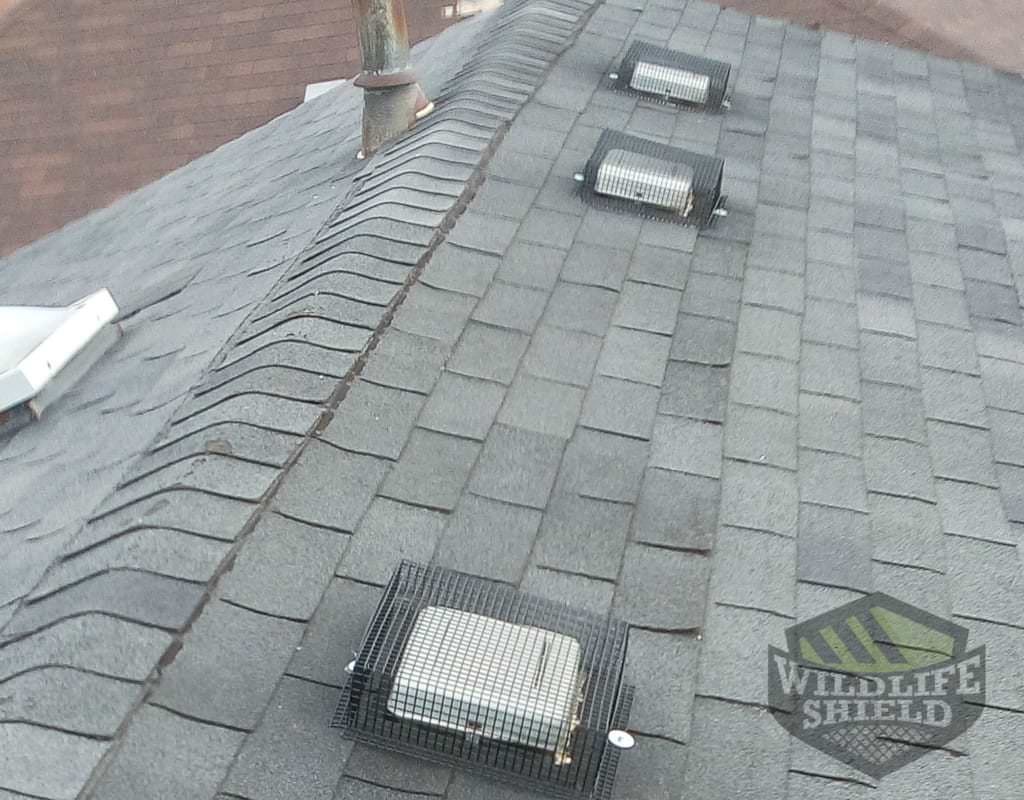 We will secure all other entry points to make sure there are not any additional ways to get in. We will point out some weak areas and recommend strengthening them to avert any wildlife issues later on.
Squirrel infestations are a bother, as squirrels can cause colossal damages to your home, wiring and insulations. They can also contaminate the place and limit your personal space in your own home. These buck-toothed rodents are very noisy, especially during the early morning hours when they wake up and forage for food. They are messy and can even cause serious health problems. Alert animal removal services to help you with the safe Squirrel Removal Richmond Hill Services.
We remove squirrels from: attics, vents, chimneys, soffits, walls, porches
Squirrels are quick, agile and smart. They create escape points in your home so they can quickly disappear if they feel threatened. It is almost impossible to catch them by yourself. You could even try using rodent traps; however, this eradication measure would not work if you have many squirrels infesting your home. Squirrels also pose serious health threats as they carry various disease causing bacteria on their bodies and contaminate your home with these.
Our staff at Squirrel Control can help keep your family and employees safe by eradicating squirrels from your premises completely.
Animal Proofing Solutions
In some instances, animals such as squirrels and raccoons can create such severe damages to your home that you need more substantial animal proofing procedures. We are able to provide you with the expertise needed to deal with such situations. Our trained technicians can provide you with total home animal proofing solutions to keep your home free of animal infestations.
Total home animal proofing is a bit more extensive and generally involves the following steps:
The placement of chimney caps
Screen installation under decks and porches
Re-enforcing weak points in your roof
Securing all entry points used by critters
Our service comes with a warranty so you never have to worry about further wildlife infestations. To find out more about our animal proofing solutions and warranty in Richmond Hill, contact us at: 647-496-0815
Squirrel Proofing and Prevention Tips
Whether you are currently dealing with a squirrel infestation or you have before, the best way to protect your home is through squirrel proofing and prevention methods. There are ways you can make your home and property less attractive to squirrels. Start by trying out the tips below:
Trim up those trees (squirrels are excellent jumpers and will gain access to your roof from nearby tree limbs, so cut back tree limbs as much as possible so they do not hang near or over the roof of your home)
Clean up your yard (squirrels love to feed on tree nuts and fruits, so when fruits and nuts fall from trees in your yard, it attracts them, meaning your best bet is to remove fallen fruit and tree nuts as soon as possible)
Remove nearby wood piles (squirrels have sharp teeth that they use for gnawing, so any nearby materials that they can gnaw on attracts them, which means you need to remove any nearby wood piles that might catch the interest of squirrels)
Protect your gardens (squirrels love fruit and vegetable gardens because it is an easy meal, so use special fencing that they cannot climb or cover your gardens with a mesh wire protective cover to keep squirrels out)
Each of the tips mentioned can help you squirrel proof your home and prevent an infestation. However, you should also consider contact a professional. We can assist you with squirrel proofing and prevention to ensure your home remains squirrel-free. Call us todya for Squirrel Removal Richmond Hill Services.

Squirrel Removal and Proofing
Attic Cleaning
Disinfecting & Deodorizing
Insulation Removal